Monday, July 24, 2023 / by Rebecca Wilson
Here at the Wilson Realty Group, we've always been on a mission to show everyone just how cool Hamilton really is. That's why we started our "Why Hamilton Doesn't Suck" series – to give you a taste of all the awesome things this city has to offer and to push back against those quick "Hamilton sucks!" comments from people who've never even given it a chance.


In this latest episode of " Why Hamilton Doesn't Suck", we're all about celebrating the art that makes our streets pop – the incredible murals! Hamilton's got an amazing street art scene, and we've put together a list of our favourite murals. Every year, Hamilton hosts the Concrete Canvas festival. It's a massive multi-arts event where artists from all over come to paint epic murals live across the city over one wild weekend. With new murals popping up every year, our list of faves might change in a flash! But don't worry – we've got your back and will keep you in the loop as we discover more artistic gems in our city.


Ready to get your dose of Hamilton's street art? It's time to see why we're head over heels for Hamilton!
Watch our Video Here:
Mural #1: Raise
1 West on King St, E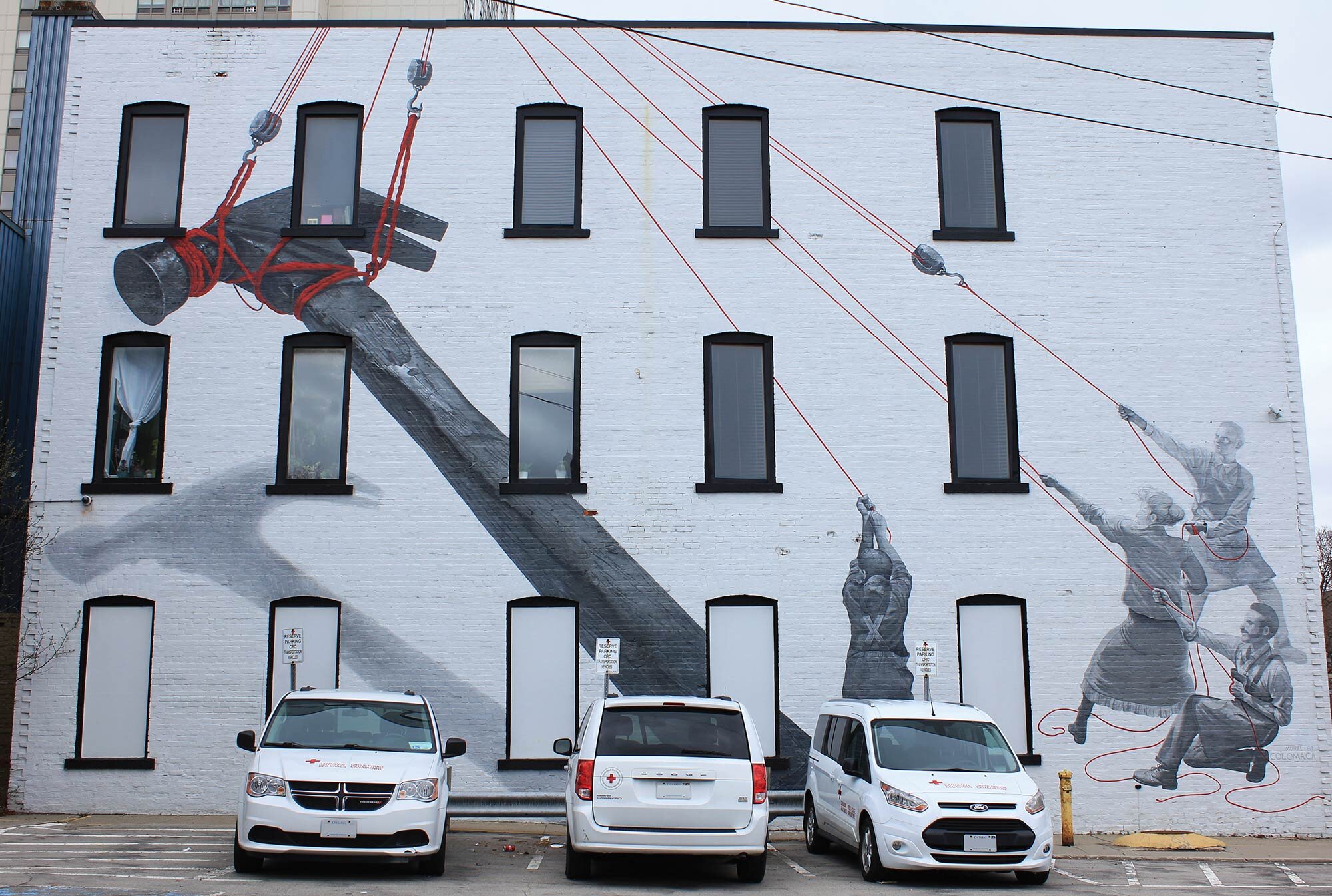 Mural #2: For the Culture
250 King St E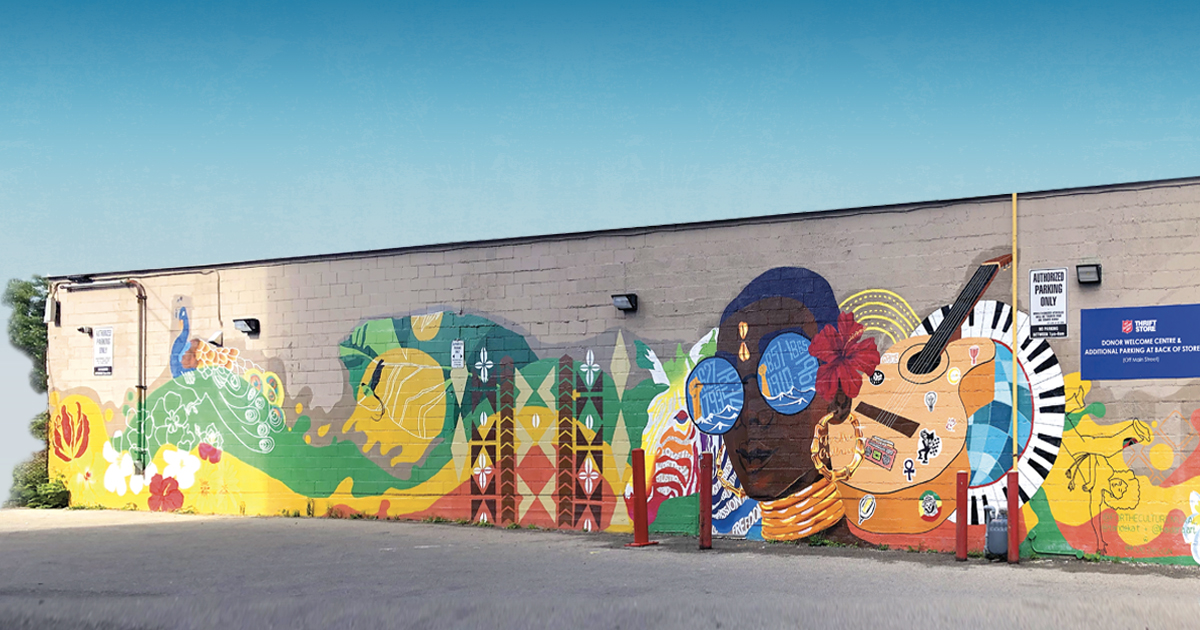 Mural #3: Procession
250 King St E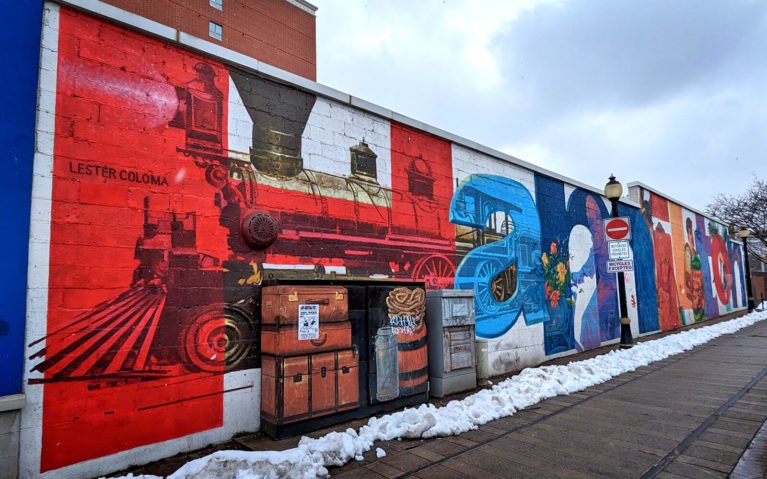 Mural #4: A World of Welcome
245 King St E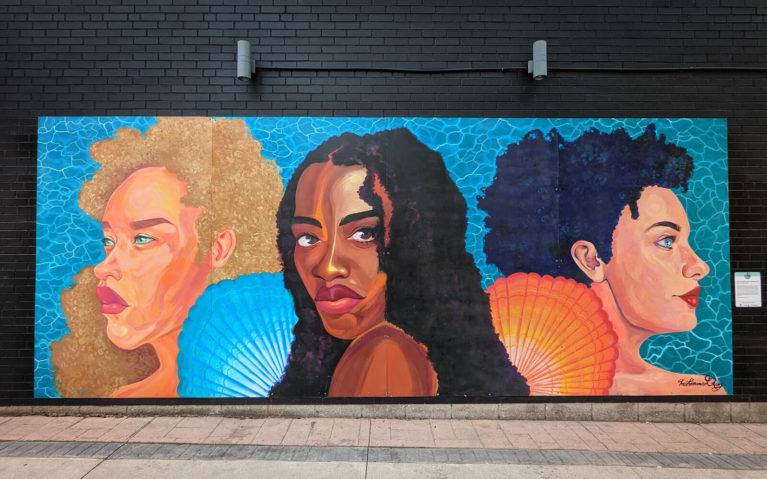 Mural #5: Hamilton's Falcon
12 York Blvd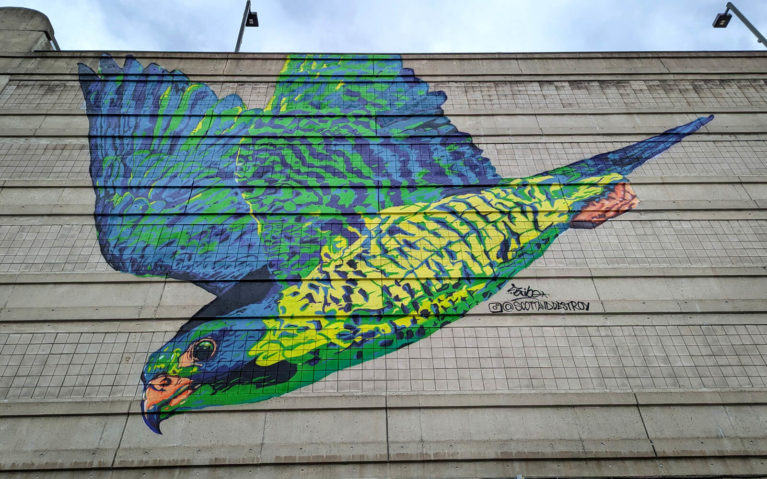 Mural #6: Mother Nature
21 Rebecca St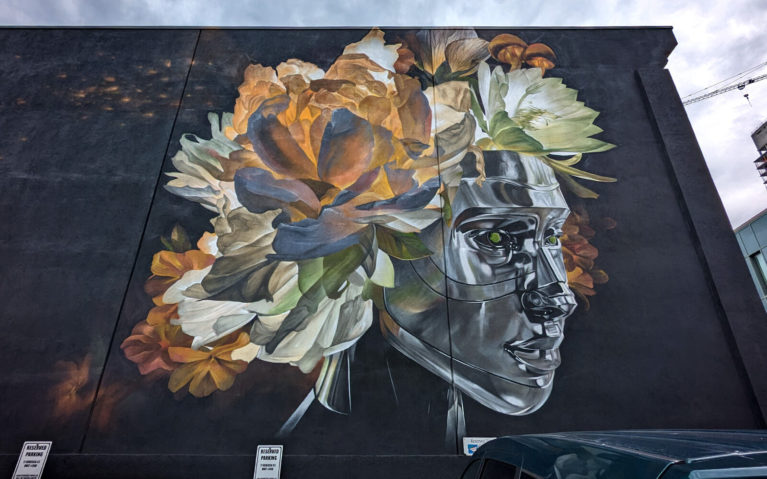 Mural #7: Woman With Flowers
24 Hess St S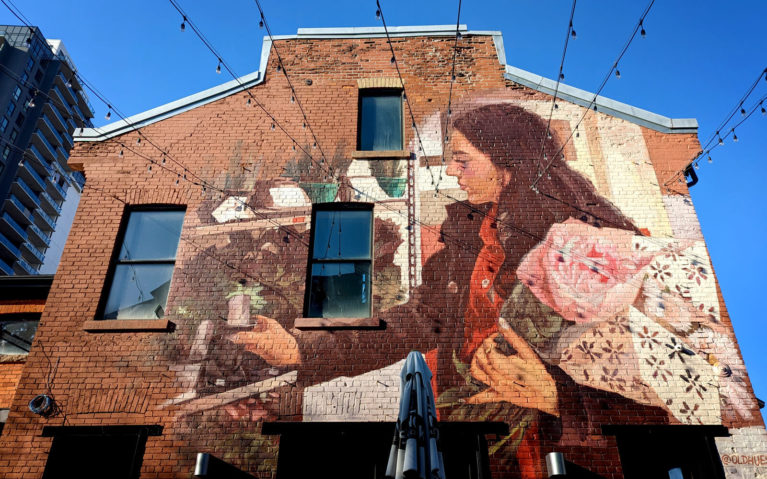 Mural #8: Raven
26 Hess St S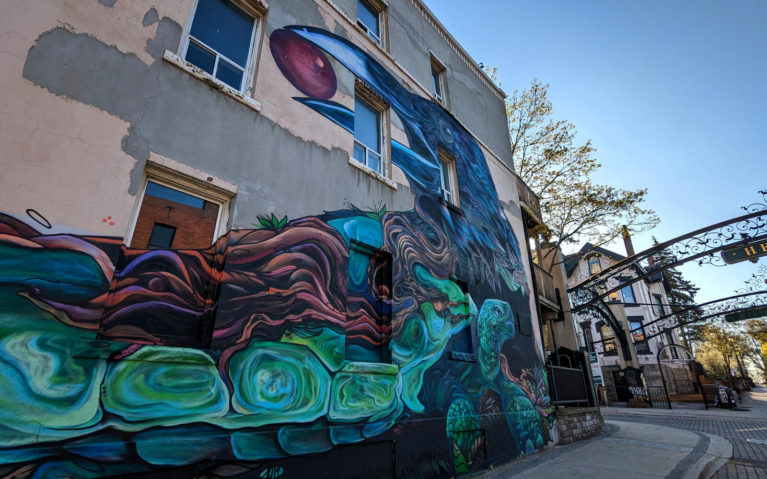 Mural #9: A Helping Hand
26 Hess St S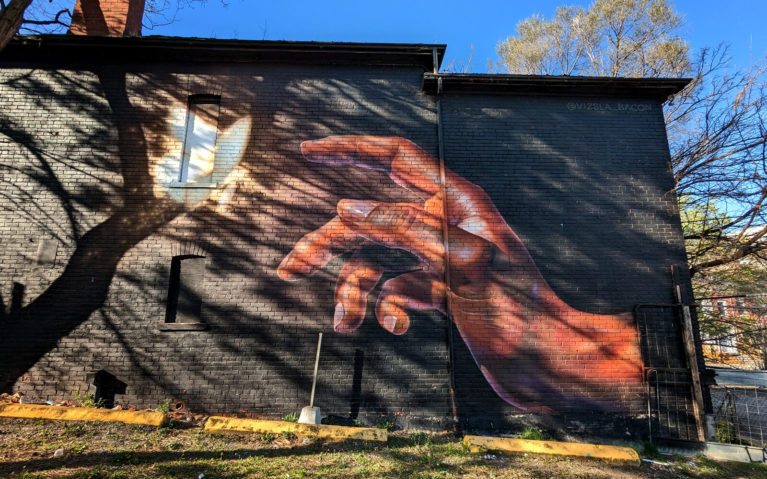 Mural #10:
Altar no.22

27 Hess St S